January's Field Staff Photo Contest
January 7, 2013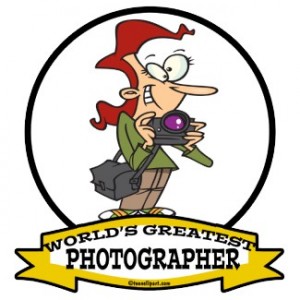 Who may enter:
The contest is open to all Western Camp Services Field Staff.
Who may vote:
All Western Camp Services Field Staff can vote.
To vote, a member needs to have a Facebook account.
Voting is done by clicking the "Like" button on the photo page which will be on the Western Camp Services Facebook page.
Members are allowed to like more than one photo.
Only one vote per photo.
Awards:
Awarded photos will be announced on Monday, February 11th.
Entry Criteria:
All entries must be original photographs (no edits).
Submitters must have obtained necessary third-party releases.
Submitters are responsible for ensuring that their submissions are in compliance with all the legal and copyright requirements.
Every staff can submit up to 5 photos.
Submitters must include their name and email the photo(s) to melinda@westerncampservices.com. Regardless of who is in the photo, only the submitting staff member will receive the prize.
The Photo Contest will open on Monday, January 7th, 2013 and close on Friday, January 25th, 2013.
Voting will close on Friday, February 8th, 2013.
Judging Criteria:
When voting for your favourite photo, please consider the following criteria:
Example of First Class Service
Example of Western's Great People
Example of Camp Life
Submissions that do not adhere to the guidelines will be disqualified without notice.
How to Submit:
You must email Melinda at the above email address and she will put the photo(s) on the Western Facebook page after consent form is signed off.
How to vote for a photo:
Voting is done by clicking "Like" on the photo(s) you would like to vote on.
Good luck and have fun!
Posted in: Corporate News