Located west of High Level in the northwest corner of Alberta, Rainbow Lake is home to many remote work camps. So why choose Timberwolf and Western Camp?
---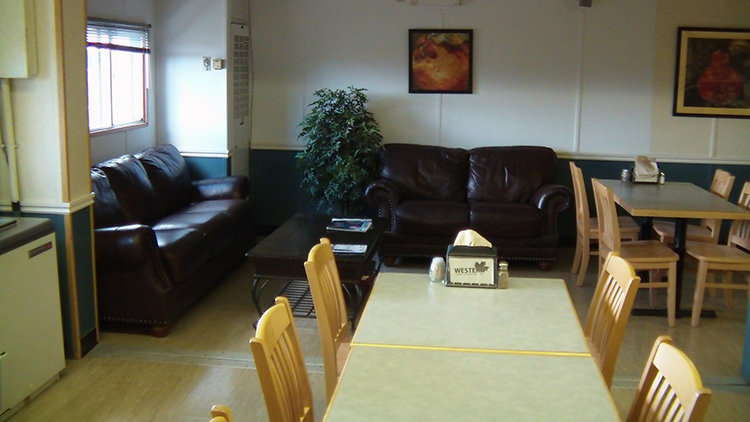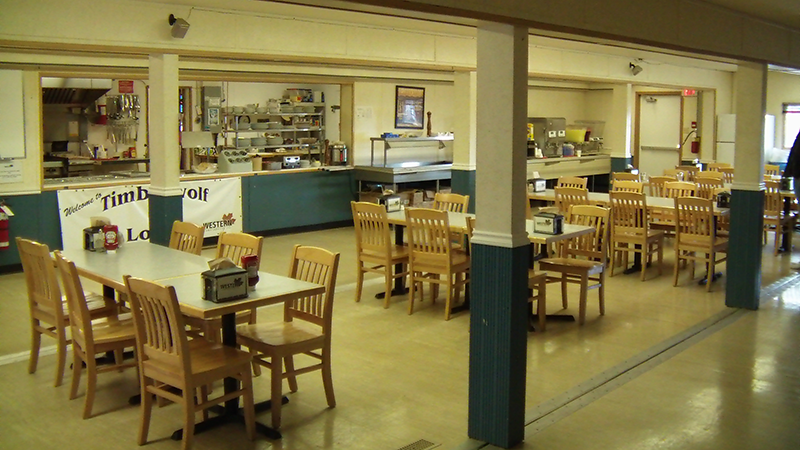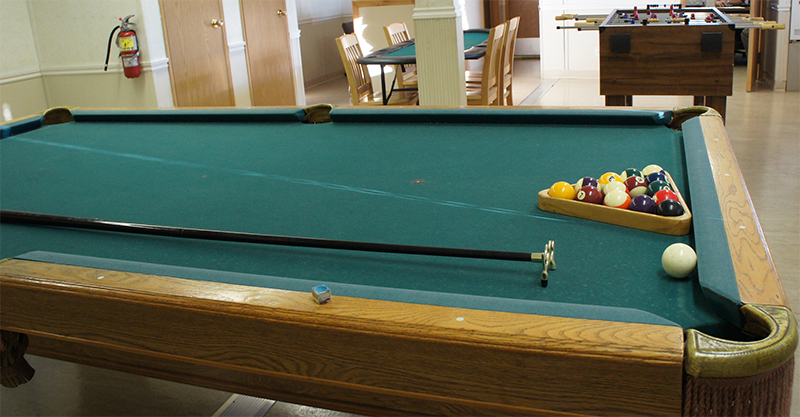 At Western Camp, it's all about Great People!
You'll be greeted and taken care of by friendly, customer-oriented staff. You'll enjoy clean and comfortable accommodations and amenities. And you'll be spoiled with nutritious, comfort food. Timberwolf also offers little extras that you'll appreciate, including lunches to go.
Camp Features:
79 rooms (26 standard rooms; 53 executive and VIP style accommodations)
Internet available throughout Camp
TV room with large screen satellite TV
Recreation facilities, including foosball and billiard tables
Exercise facilities
2 public computers available
Laundry facility
Call now for reservations: (P) 780-956-2382 or (C) 780-956-4511